This is the Unauthorized Mike Francesa Website
For the sage wisdom and oracle like abilities of MikeFrancesa.com; EMAIL THE WEBSITE BY VISITING THE HOMEPAGE and the resident Guru will try to answer any of your problems, provide strategic advice to navigate this world in the age of Trump, offer common sense Watson style predictive metrics, or simply offer a solution to your dilemma with the prescriptive Aristotle like talent of Mike Francesa, we will proffer a "Go" or "No Go" on whatever challenge you issue us. Good luck.
Please support this website by contributing through the Yellow Donate button below.
| | |
| --- | --- |
| Mike Francesa Forum | |
| | |
| --- | --- |
| Forum Tools | Search this Forum |
| | |
New posts
Hot thread with new posts
No new posts
Hot thread with no new posts
Thread is closed
| | |
| --- | --- |
| Posting Rules | |
Mike Francesa Stories
To Listen To Mike Francesa Visit TuneIn Radio: http://tunein.com/radio/Mike-Francesa-p20458/
Editorial Items
Headline: Sources Reveal To This Website That Mike Francesa Will Be Staying With Wfan, His New Contract Will Be Signed In The Summer/Fall of 2017 For 5 Additional Years.
Contact Information: To Email MikeFrancesa.com please visit the main home page and look for the link at the bottom entitled Email Contact Address for MikeFrancesa.com
ATTENTION NEW MEMBERS: The information on how to register as a member is contained in the Posting Rules & Disclaimer Thread. You must enter the Mike Francesa Forum above in order to find it.
This website utilizes Google's Adsense program, for a complete summary of Google's Privacy Policy please visit the following link: http://www.google.com/policies/privacy/partners/
Disclaimer: This is not the official site of Mike Francesa. The full disclaimer is available in the Forums section.
This is Mike Francesa's Unauthorized Fan Website.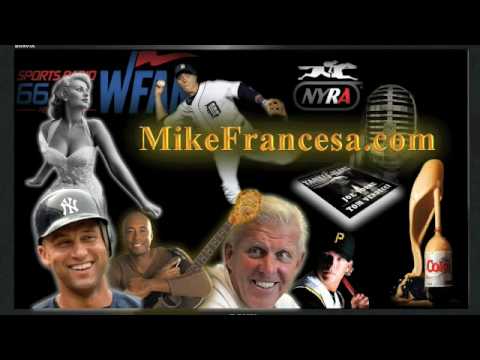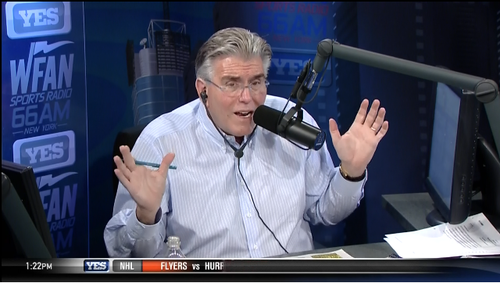 All times are GMT -5. The time now is
10:13 AM
.