This is the Unauthorized Mike Francesa Website
Please support this website by contributing through the Yellow Donate button below.
| | |
| --- | --- |
| vBulletin Message | |
Mike Francesa News
Alex Rodriguez admits he 'made an ass' of himself in infamous Mike Francesa interview.
http://www.nydailynews.com/sports/baseball/yankees/a-rod-admits-made-ass-steroid-scandal-article-1.3008473
Editorial Items
Headline: Sources Reveal To This Website That Mike Francesa Will Be Staying With Wfan, His New Contract Will Be Signed In The Summer/Fall of 2017 For 5 Additional Years.
Contact Information: To Email MikeFrancesa.com please visit the main home page and look for the link at the bottom entitled Email Contact Address for MikeFrancesa.com
ATTENTION NEW MEMBERS: The information on how to register as a member is contained in the Posting Rules & Disclaimer Thread. You must enter the Mike Francesa Forum above in order to find it.
This website utilizes Google's Adsense program, for a complete summary of Google's Privacy Policy please visit the following link: http://www.google.com/policies/privacy/partners/
Disclaimer: This is not the official site of Mike Francesa. The full disclaimer is available in the Forums section.
This is Mike Francesa's Unauthorized Fan Website.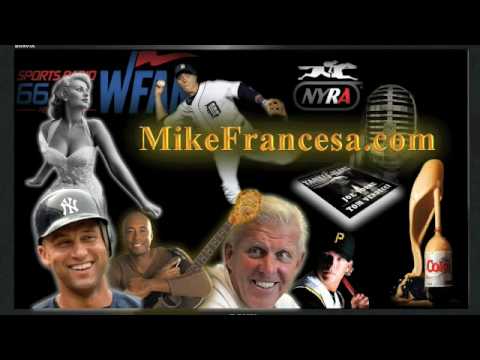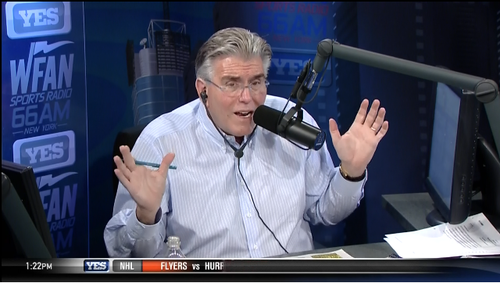 All times are GMT -5. The time now is
01:29 PM
.